REFLECTIVE ESSAY STRUCTURE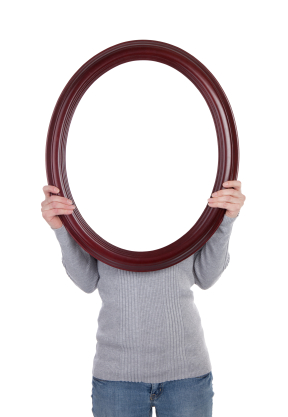 Reflective essay writing is a special kind of writing experience. It implies the process of self-realization and past experience analysis. It implies getting knowledge and wisdom and moving on to next more exciting life or information related experiences. The starting point is present, and the writer must look in the past. Reflective essay structure analyzes one event, or series of events in order to frame this into one experience. Major ability to reflect is being trained in a form of a writing. Reflective essay as well as the reflection skill is a part of humanity growth. It is an ability to be honest with self, admitting the past mis-actions as a part of overall personal life growth and maturity.
What is Reflective Essay writing? Reflective essay writing opens with particular situation or event that took place in the past and led to deeper understanding or realization of things. It shows writer's ability to making vast judgments, or the ability to receive more wide perspective on older concepts that may hold the person back right now. Reflective essay starts with introduction or opening paragraph. Reflective essay special feature is writing in present tense of essay intro and following up with the description of past event. Keep in mind that readers are analyzing every written detail, so they must fully correspond to the story line details.
Continue into essay body developing and inputting more description details. The story may lead to various interesting story turns or issues. Choose the unique manner of writing and description making the body essay reading more interesting as well. Finish up reflective essay with well thought out conclusion. State past thoughts and reactions and how they have changed over time. Showing specific character qualities as a part of personal curiosity or self-knowledge will definitely win over better grades.